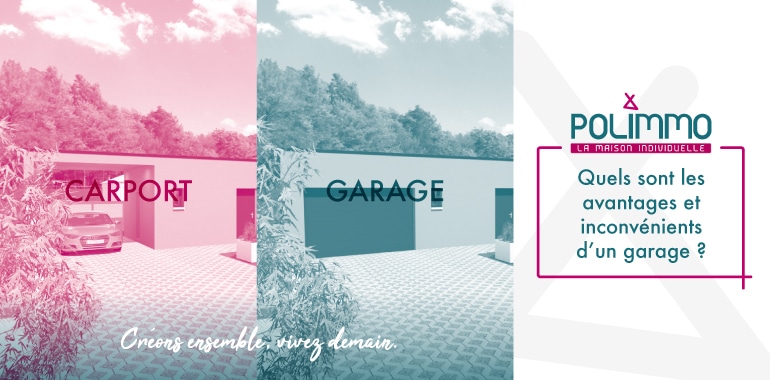 A garage or carport is always a plus for a residential property. These two solutions for sheltering your vehicle each have their advantages and disadvantages. If you're not sure whether to build a garage or install a carport, here are a few arguments! 
Building your own home
a garage

an additional enclosed space

Having a garage built next to your house means you can be sure that your vehicle is protected from bad weather, such as cold, frost or hail, which could damage it. It's also a way of protecting your vehicle against damage or theft.

Your garage also gives you extra storage space for bulky items (garden furniture in winter, bicycles, etc.), gardening tools and large household appliances (freezer, washing machine, etc.).

You can also install a DIY workshop or a laundry area.

Building a garage adds value to your home. This additional space blends in with the living area of the house and has an impact on its value if you wish to sell.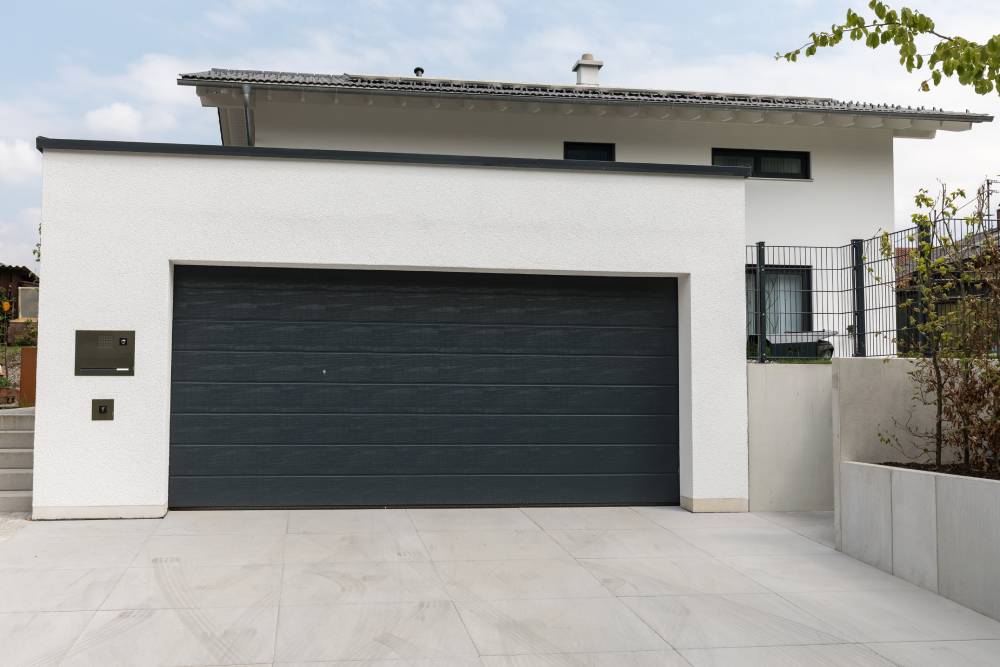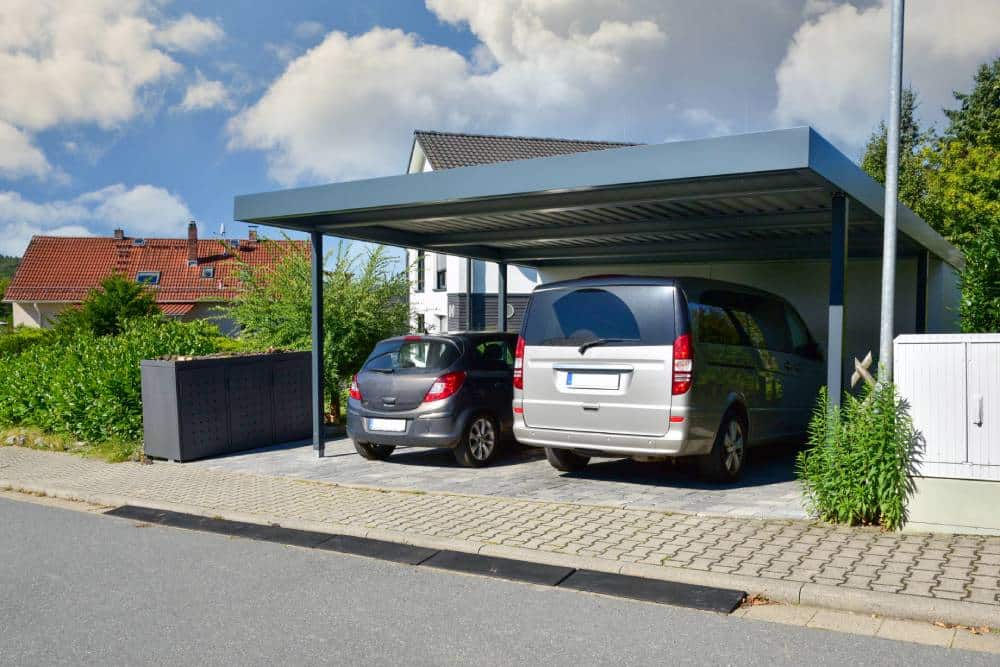 Install
a carport

a less expensive solution

Although installing a carport requires planning permission, just like a garage, the building work is less extensive and quicker to complete. What's more, the cost of construction and the surface area required are lower than for a garage.

The carport protects your vehicle from the elements (rain, snow, etc.) and can be customised to blend in with the style of your home.

What's more, it's easier to access an open space like a carport with your car than within the walls of a garage.
Garage or carport

What are the drawbacks?

There are advantages to both solutions, but there are also some disadvantages.
Garage
The cost of a garage is high, which can be an obstacle for some budgets.
What's more, freeing up space on your plot to build a garage means losing some for outdoor hobbies or gardening, for example. The work also takes longer and is more restrictive.
Carport
Unlike a garage, a carport is limited in area and size.
The fact that it's an open space means you can't store valuables in plain sight or protect them from the elements.
In short, having a garage built provides additional living or storage space in the security of an enclosed area, as well as added value for the sale of your house, but it comes at a high price because it's the equivalent of building an extension to your home.
Installing a carport protects your vehicle from the elements, costs less and requires less work, but it cannot be used to store valuable or fragile objects. It also has a limited surface area.
To decide between the two solutions, you need to consider :
your budget
your individual needs
space constraints.
Our article compares carports and garages
and you're leaning towards the latter?
Polimmo La Maison advises and supports you
in your project to build a garage for your home.