Are you planning to build the house of your dreams? For many people, it's the purchase of a lifetime, but before you go ahead, have you drawn up your plans? your budget ? If you don't know what's included in the building contract and what isn't, Polimmo La Maison can explain!
Don't forget any
expense

!

You've decided to build your home. Before you even set the budget for the house itself, you need to budget for purchase of the land on which you are going to build. Depending on where you decide to build, you may have to pay for servicing the plot, demarcation, etc.

Once you've taken the land purchase into account, decide on the house you want to have built: you need to take into account the cost of the house itself, as well as the project management contract.
What is not included in the construction contract:
Some equipment is not included in the building contract, so you need to add it to your budget.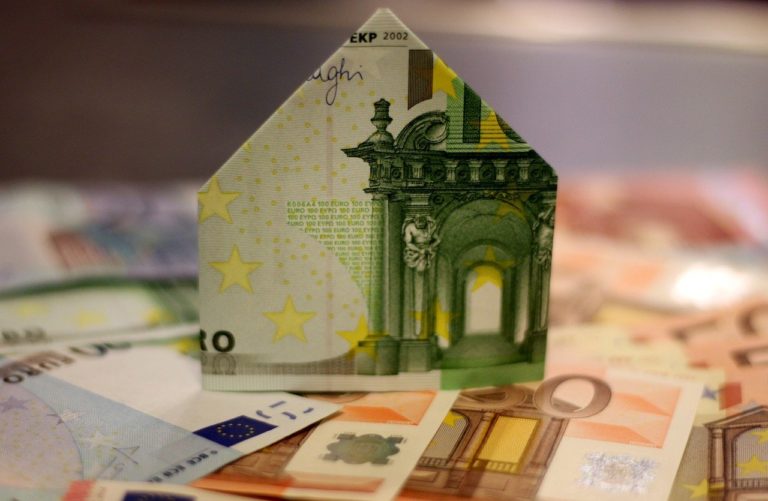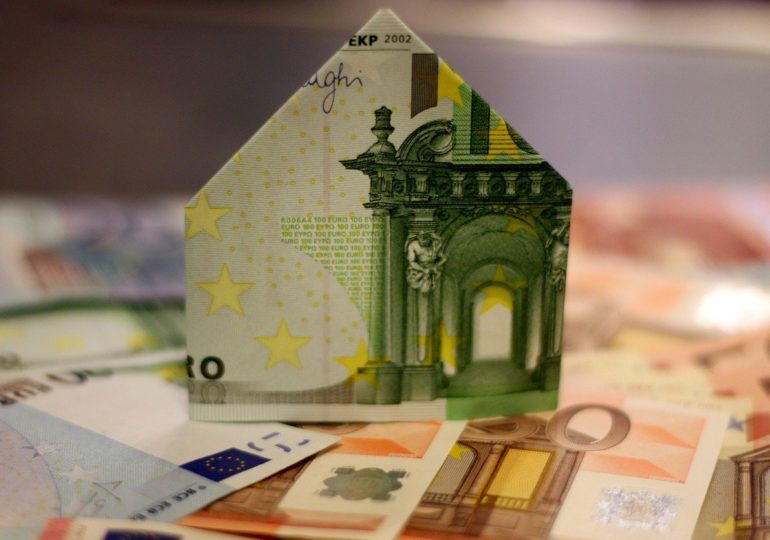 taxes and notary fees
garden landscaping
the paint
network connections (gas, electricity, water, etc.)
kitchen equipment
…
These items can total between €15,000 and €20,000.
Beware also of cost of materials These can be unpredictable and penalise your budget during construction.
Financing

your new home

You've set your budget, but there's still something you don't want to do to build your home: Financing. Don't hesitate to approach several banks, not just your own. You can also enlist the help of a broker, who will negotiate the best loan for you.

You should also be aware that the Prêt à Taux Zéro can help you to part-finance the construction of your home.

If you wish, Polimmo La Maison can refer you to experts, brokers or banks to help you finance your project.
---
Do you have any questions about the construction budget for your home?
---