The Polimmo La Maison team invites you to visit one of its buildings at its Open Day on Saturday 12 September 2020.
Meet
we

!

Discover one of the projects carried out by Polimmo La Maison for our Open Day. You'll have the opportunity to visit one of our single-storey homes, and see for yourself how our team works. We'll be happy to answer any questions you may have on this exceptional day, and to tell you more about what we have to offer.
---
To take part in this Open Day on Saturday 12 September, from 9am to 6pm, and visit one of our single-storey houses, go to route du Letty in Bénodet (follow the signs)!
---
Trusted Payment
extended

!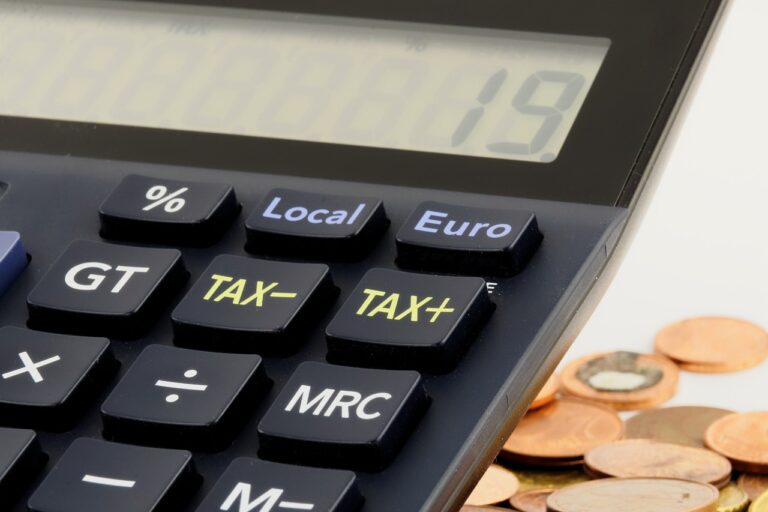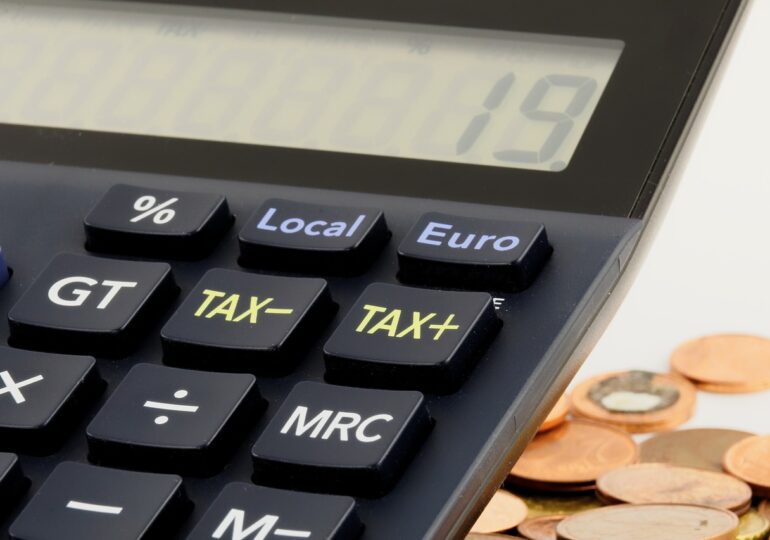 To mark the Polimmo La Maison Open House, we wanted to extend our offer Trusted PaymentWe'd like to share this offer with our visitors. The principle of this offer is simple: you pay only 5% of your new house at signature, and the remaining 95% on delivery.
This relationship of trust between you and our team means you don't have to pay double rent while your future home is being built, so you can manage your project with complete peace of mind.
This offer runs until 12 September 2020 inclusive, so don't delay!
Talk to us about it at our Open Days.