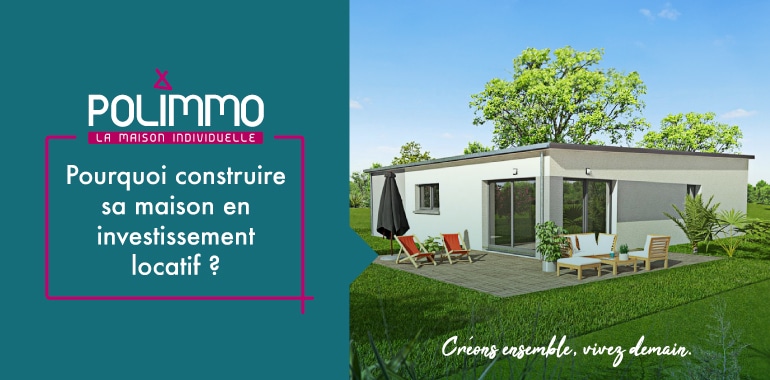 New homes account for just one-fifth of the current stock of new rental properties. Building a house to rent out is therefore an attractive investment, because since the health crisis, homes with an exterior are in great demand. What are the advantages of investing in rental property?
The single-family home, an asset
wanted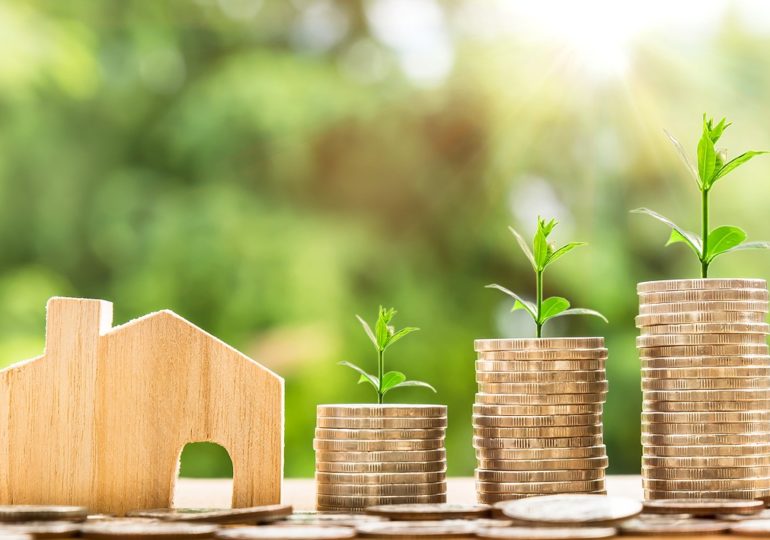 Although still rare on the rental market, detached houses are in demand, particularly in suburban and rural areas. Families in particular are looking for larger homes with outdoor space, and generally make long-term commitments. This reduces the risk of tenant turnover.
Renting a new property also means offering a property that has been built using the latest materials and complies with the latest noise and heat insulation standards. A good EPD, which tenants look for, means you can set the rent accordingly.
Lastly, since 2005, houses built for rental investment have had to comply with the Disabled Persons standard (minimum door width of 90 cm, easy-to-reach handles, etc.). The people concerned naturally turn to a new rental property.
The benefits
tax...
Investing in a new home offers tax incentives for the homeowner. If you build on a housing estate, you are exempt from co-ownership charges for two years. You can also deduct certain social security contributions and insurance premiums from your property income.
What's more, notary fees for new-build properties are only 2 to 3 %, compared with 7 to 8 % for existing properties.
... but
not only
There are a number of advantages to investing in rental property. The first of these is undoubtedly to provide you with an income for the future, to top up your pension, for example, once your loan has been repaid. Another advantage is that you have a home available to you at the end of the rental period: you can occupy it yourself or make it available to friends and family. Last but not least, buying a new home allows you to build up an estate.
How to calculate
rental profitability

a new house?

It is estimated that a good rental yield is between 2 and 7 %. To find out the rental yield for your property, divide the expected annual rent by the total investment (house + land) and multiply by 100. Note that to determine the net rental yield, you also need to take into account recurring costs such as property tax, co-ownership charges (after two years), bank charges, etc., and subtract them from the annual rent.

Investing in the construction of a detached house to let is a wise choice if you're looking for an investment that will bring you immediate and lasting added value. Investing in property is still very popular in France because it is profitable, safe and sustainable.
---
Polimmo La Maison, builder of detached houses in south Finistère,
can help you with your rental investment project. 
---